The problem of ad account deactivated Facebook is no longer a rare thing. Due to many reasons, your account "evaporated" from this social networking platform. So what causes the Facebook ad account to be disabled? Follow the article to get the most accurate answer.
Reasons Ad account deactivated Facebook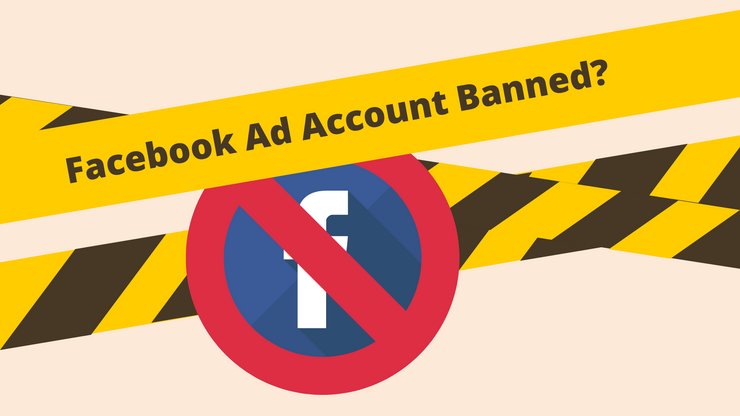 How would you feel if one day you couldn't find your ad account anymore? It means that your "child" has been deleted from the social network by Facebook. It can be seen that there are quite a few possible causes for your ad account to be disabled. To protect your account, you should not make the following mistakes:
Violation of Facebook's advertising policy
Did you know that Facebook will review all ads before posting? Therefore, as long as you violate one of the following policies of this big man, your account will immediately be "discolored."
Some typical policies:
Compare before and after:
This is a fairly standard action on Facebook, especially for functional food, skincare or cosmetic products, etc. To convince customers to use the product, Service providers often post pictures before and after use to increase the authenticity and attractiveness of the product.
However, for Facebook, this action is classified as a violation of advertising policy. Because it will make customers feel attacked or smeared, or their shortcomings are too significant.
Avoiding policy violations will save you from having to fix your disabled Facebook ad account often.
Content for adults:
The age of using Facebook is quite diverse. It ranges from 10-60 years old. There are many children in grade 3 and grade 4 who have social networking accounts. With the desire for children not to be adversely affected by misinformation, Facebook has banned 18+ images, videos, adult cultural products, etc.
In some cases, spas and beauty salons still post revealing images to promote services. However, it will not be allowed if they want to use this content to run ads.
Advertising words:
It can be said that Facebook is a platform with relatively strict policies. Suppose your ad contains one of the following phrases: Weight gain, treatment, therapy, sex, medical, licensing, commitment, etc. Then the disabled ad account is sooner or later.
The account is disabled due to abnormal signs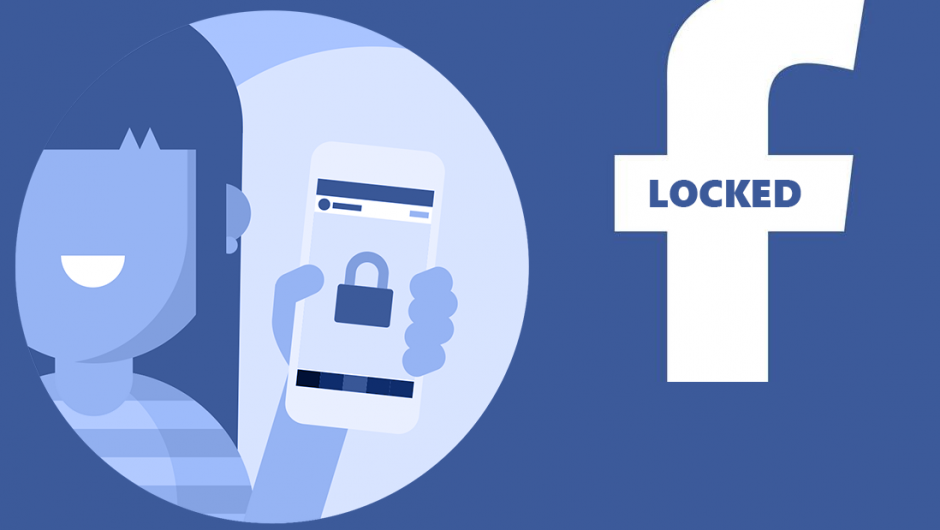 Besides the reasons listed above, if facebook notices that your account shows unusual signs, it will likely be disabled soon after.
Some typical signs:
Newly opened account to run ads but running out of money. In this case, Facebook will disable the account because it thinks the user "boom" advertising money.
It uses the same IP or computer with an account that has violated policies or an account with a previous advertising boom. When the page has been disabled, usually, you add an account, and that account is immediately frozen.
The advertising budget is changed too suddenly.
When you log in to different locations on strange devices, Facebook will think crooks access your account, so your Facebook advertising account is disabled.
Ad account disabled facebook fix
Suppose you are still struggling because you cannot use one computer to log in to multiple accounts but do not know where to find many computers simultaneously. Not to mention, this manual login will cost you a lot of time. Do not worry! Hidemium will help you solve this dilemma.
With Hidemium, you can simulate IP. You will log in to multiple accounts on the same device without worrying about the ad account status being disabled. Besides, this software also supports users in managing multiple accounts simultaneously. Not stopping there, you can also run ads on many different gmails but not be afraid of the death camp, etc.
If you are an MMO, missing Hidemium software is a regrettable mistake. Many people have experienced it; what are you waiting for? Try it right away with 7 days free Hidemium!
Perhaps after this article, you have clearly understood what causes the Facebook ad account to be disabled. Please thoroughly understand the policies and requirements of Facebook to make the process of running ads more convenient and smooth. In addition, you can use Hidemium software to protect your advertising account. Wish you have a lot of great experiences with Hidemium.